Taavon Gamble
Tucked away under: Archived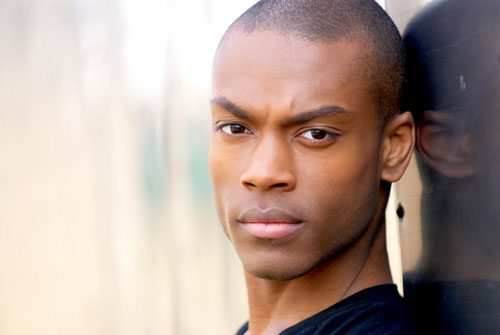 With the new fall season approaching I understand the importance of having a great headshot to set yourself apart from others and to make that first impression. This headshot session would be that first step of jumpstarting the new season.
I feel that I have a very marketable look that in the hands of the right photographer can get me that perfect shot that stands out. I believe that I am the perfect candidate because of my versatility as an actor, experience and marketability. Getting a headshot that really speaks about me and that catches a casting directors eye is very important. I would offer a lot of variety in a session. My look covers many areas.
As a young actor in this industry winning this competition would mean wonders to me and help tremendously as I continue to nurture my growing career. As a young actor sometimes you settle on headshots because of prices and it would be wonderful to not have to for once. The experience of really working hard and not having to stress to get that perfect shot that is representation of myself would be amazing.
View My Portfolio
Free Headshots Consultation