Taking Risks – Prometheus Actor Logan Marshall-Green & Playwright Craig Lucas
Tucked away under: Inspiration
Recently I had the priveledge of witnessing a rehearsal between legendary playwright Craig Lucas and Prometheus star Logan Marshall-Green.
When watching a blockbuster movie or a Broadway play, it's easy to forget the hours of diligent rehearsal, practice, and preparation that goes into what appears on screen or on stage. We're so overwhelmed with the total effect of what we're seeing that the process of creating it gets lost – it should! When we're watching a performance, we live for those moments of getting lost in the world of the story.
So what a remarkable joy to witness two stars of craft working together before the curtain rose.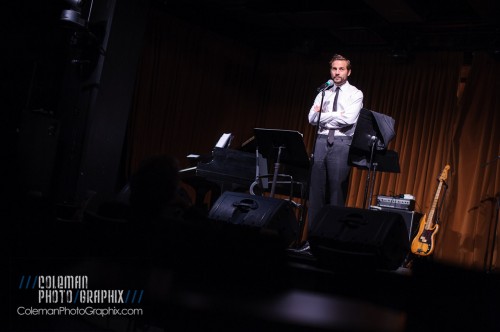 The performance was a benefit concert for an amazing charity (The Crime Victim's Treatment Center in NYC), and played for one night only. What struck me about the rehearsal was that even knowing that there was little time to prepare, and only a small group of people watching the piece, both Mr. Lucas and Logan Marshall-Green gave an enormous amount of risk to the work.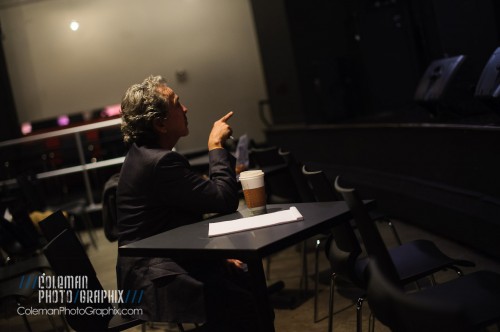 The monologue was written based on an actual experience of a crime victim, and featured some very disturbing content. But rather than shying away from those elements, or somehow altering them to make them more palatable, Mr. Lucas embraced the honesty of the material and took the risk of pushing the envelope. As a result, the story actually hurt to hear–making it possible to empathize with the character speaking his words.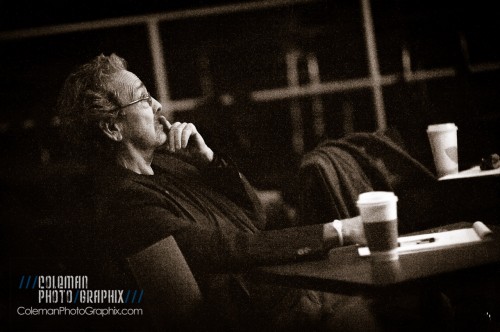 Similarly, Logan could have taken the safe route of performing the monologue in a way that chose humor over danger. Or modesty over challenge.
Instead, he took the enormous risk of removing his clothing, standing vulnerable in front of a crowd, and speaking a tremendously jarring story with simplicity. Moments that were uncomfortable were left uncomfortable. And moments that were horrifying were adjusted to stay horrifying.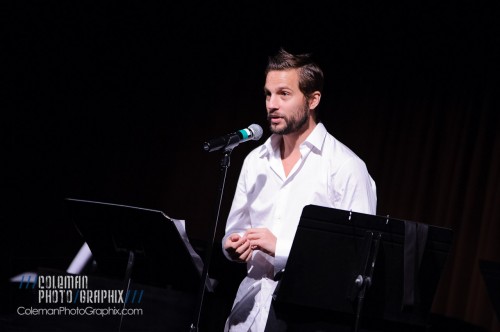 Risk is difficult.
Being uncomfortable is difficult.
But the artist who chooses to embrace discomfort brings with him a universe of empathy that engages an audience in a way nothing else can.
View My Portfolio
Free Headshots Consultation