Kristina Walker
Tucked away under: Archived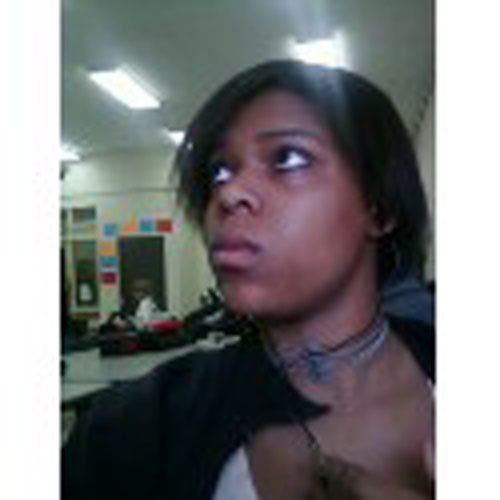 I have wanted to become a famous actress ever since I was a little girl. I know I haven't been in many productions, but each one has been a hit! I love to act, write, sing, and I danced for eleven years. I am still a teenager, but I have the determination and motivation of someone older and more experienced. I have only been in four productions. One for the city,"A Midsummer's Night Dream", one middle school "The Trial of the Big Bad Wolf" (I played the main role of the big bad wolf), and two for high school. I played Ms. Hannigan in the musical "Annie" for my freshman year and I played Sonny the T-Bird from the musical "Grease". My school liked musicals.
I even act out television shows and my own ad libs when I'm alone, but I have no fear of getting on stage in front of an audience to do what I think I do best. Entertain no matter what genre. Dramatic, comedy, romance, action and adventure, and even horror and gore. It doesn't matter because I am willing to do anything as long as it shows how much respect I have for myself.
I shall not do anything to diminish my pride, respect, or even myself. If that is the only way I can become the actress of my dreams then I believe that this choice of career isn't the way fro me. But I know different. I know my future is to be one of the greatest actresses in the world. One that writes great novels and is able to turn those into the movies they were dreamed as. That is my dream.
I already have my first novel finished. I know I can make my dream come true. And I know I can do it before I turn eighteen. Hopefully.
I would be eternally grateful if I was to end up one of the top ten. If i don't make it I will surely understand, but no matter what, I will make my dream come true. No matter what I have to do.
View My Portfolio
Free Headshots Consultation