HGTV'S Home Rules – The Boomer Family Portraits
Tucked away under: Just for Fun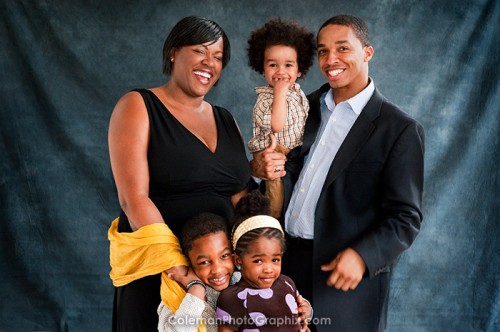 I had the great pleasure of appearing on a recent episode of HGTV's new show Home Rules with Fran Harris, taking family portraits for the Boomer Family.
As part of the episode's "rules", the family needed organization… and Fran decided to make that happen in a fun way through a family calendar featuring seasonal themed photos featuring the Boomer family!
The shoot was a lot of fun (though hectic), and the pictures turned out great!
Check out the episode on HGTV, or watch online here.
More photos after the jump!
View My Portfolio
Free Headshots Consultation